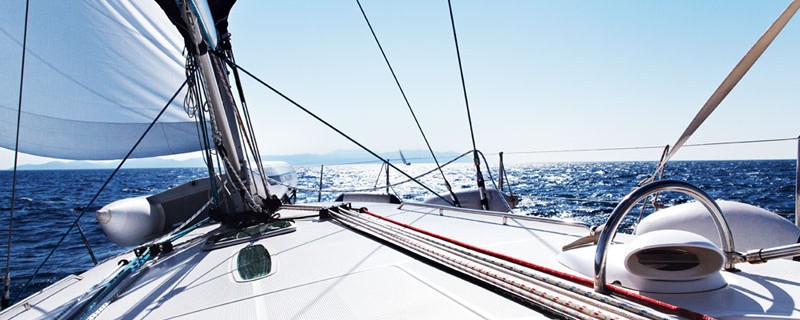 ABOUT US
Dexteritas Business Consulting, first founded 1998 in Singapore is rapidly expanding around its primary scope of business and startup consulting for non-Asian companies within Asia. Dexteritas engages in business startup consulting within the Asian regions utilizing its strategic expertise in fields of e-commerce, m-commerce, merger & acquisitions, project....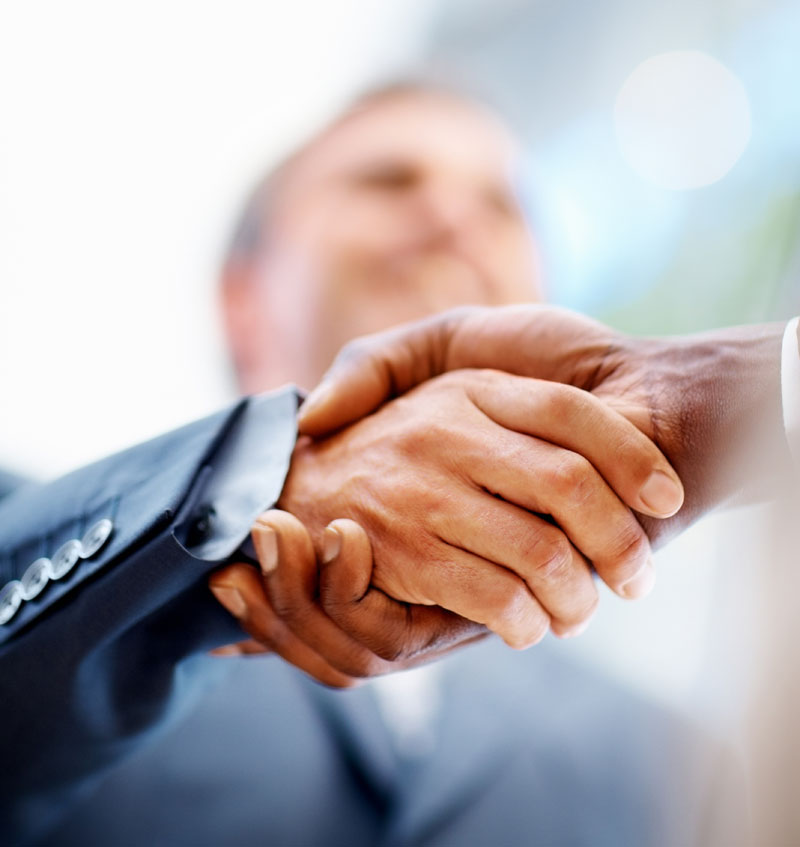 OUR SERVICES
Business- and IT-Consulting
Interims Management
Project Management
Business-Partner Search
Crisis Management
Market Entry
Business Turnaround Management based on Dexter Veritas methodology
Custom Made Market Studies
Digital Transformation
Industrie 4.0 Consulting
Are you looking for more info about our products?
Drop us a line and we will get back to you as soon as possible.