Dexteritas Business Consulting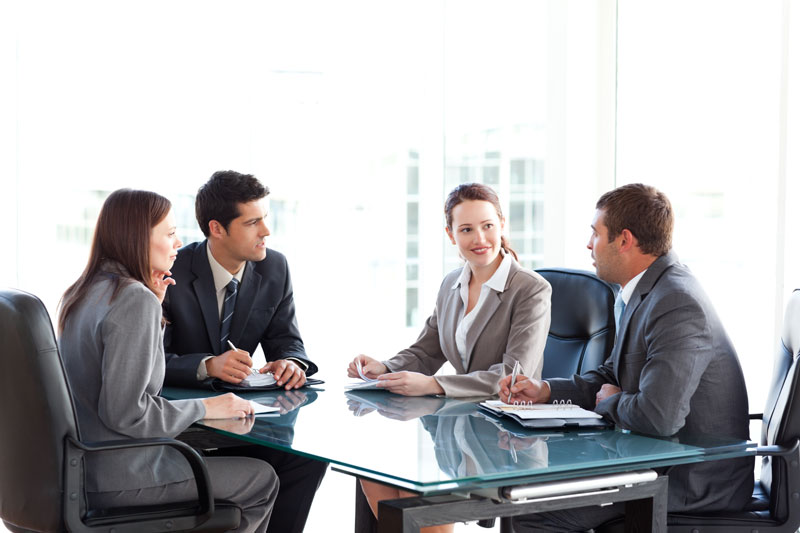 Dexteritas Business Consulting, first founded 1998 in Singapore is rapidly expanding around its primary scope of business and startup consulting for non-Asian companies within Asia.
Dexteritas engages in business startup consulting within the Asian regions utilizing its strategic expertise in fields of e-commerce, m-commerce, merger & acquisitions, project management, crisis management, partner- and channel business as well as Interims-Management.
Dexteritas Innovative Concepts has its focus mainly on supporting local high-tech startups from idea through business planning, financing and operations.
Supported by a wide and constantly growing network of Partners, Consultants and Senior Professionals throughout the Asia Pacific Region, Dexteritas is the partner to rely on for your international business.
Business- and IT-Consulting
Business Turnaround Management based on Dexter Veritas methodology
Custom Made Market Studies