Job Opportunities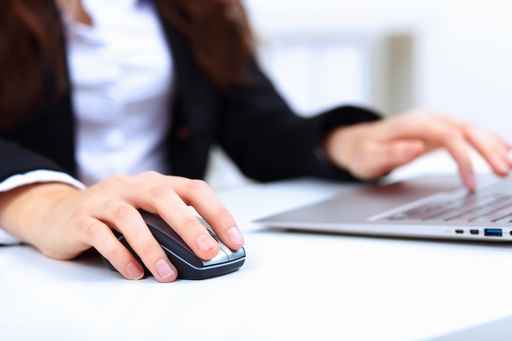 1. For one of our international clients we are looking to fill the following immedisately available positions:
SAP Consultants FI and or MM and or SD and or CS. (Quote SAP003)

Multiple openings!
2. In order to support our growing regional business we seek to expand our base of "contract consultants" for the following business areas:
General Business Consultancy, E-Commerce, E-Banking, Aviation, ERP-Consulting, Business Re-Engineering. (Quote CONS002)
3. Sales and Business Development Manager for Marine Products (Quote SALES-MARINE004)
(Location Singapore)
We represent or distribute the following product lines:

LIROS (High quality running rigging and commercial ropes and lines
STERLING POWER (High Tech Marine electrics and electronics)
ALLTEK Marine AIS and MOB Systems
RAYMARINE Marine Electronics
POWERDIVE (Dive Systems)
MOBILARM (Remote Vessel Alarm and Control Systems)
ECHOPILOT (Forward looking Sonar)
SEBEN (Night Vision)
Being a distributor of state of the art marine technology we are looking for reinforcement of our sales and business development activities.
Based at the regional hub in Singapore the right candidate is expected to develop a local and later regional client base as well as a Sales and Partner Network throughout Asia Pacific.
Qualifications: Previous exposure to the local as well as regional yacht and marine industry. Fluent English, Mandarin plus one or more regional languages.
Please quote the reference no in the subject for the post you are applying and attached your CV